Tags©
Newsletter Subscription

Registered Members Only
Login
Random Images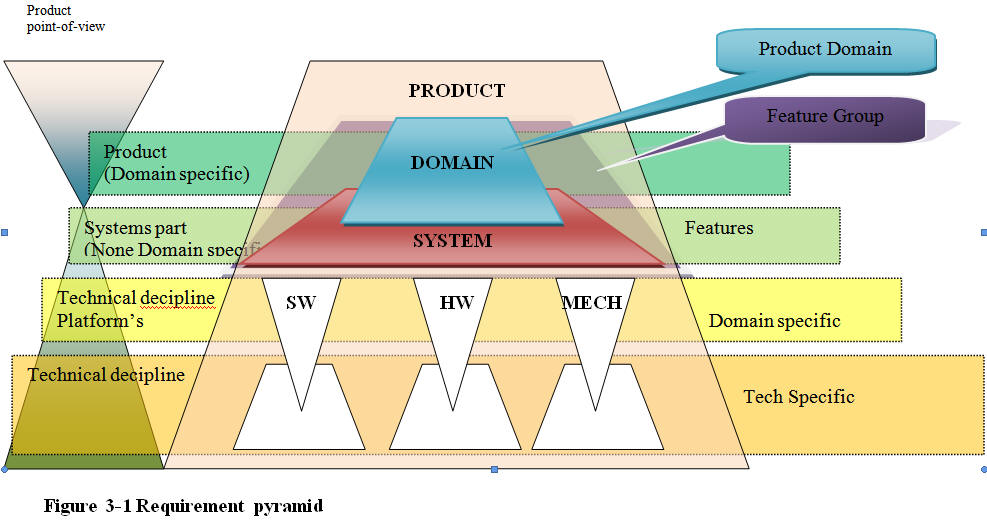 Latest Articles
Shoutbox
You must login to post a message.
No messages have been posted.
IP
Tags - web

Updating my web sites
Updating my web sites ...
---
HouseBox.dk
HouseBox.dk
The intelligent gateway for your home, your home appliances interconnection ... checkout http://www.housebox.dk
Having access to the Internet this device becomes a member of the exploding club - IoT or Internet Of Things.
The big cloud, services associated and Big Data are here!
What to use it for ... well time will show!
---