Tags©
Newsletter Subscription

Registered Members Only
Login
Random Images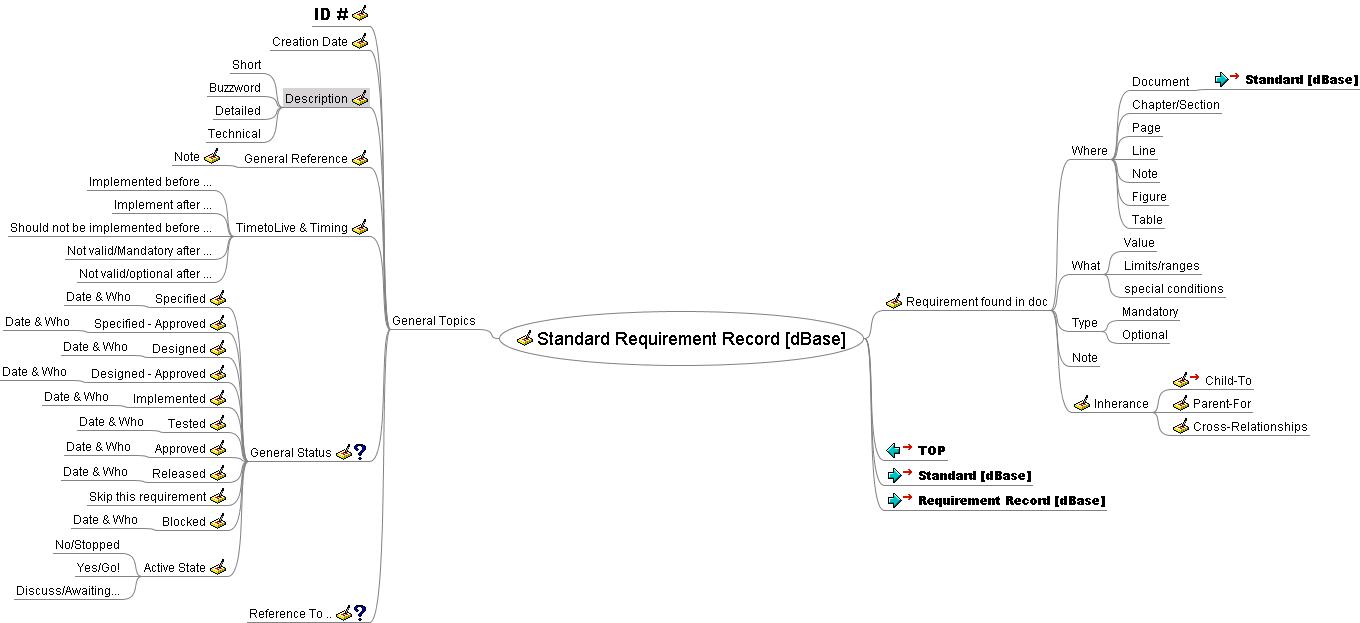 Latest Articles
Shoutbox
You must login to post a message.
No messages have been posted.
IP
Tags - tracer

Embedded-Tracer-System
Embedded Tracer System
Tracer system, configurable compiletime as well as runtime wise. Dedicated for an embedded target.
Output could be of any sort or event handling.
From TRACER(__functions__, __line__) to the very advanced one with additional informations. The idea is having as little as possible transport and trigger mechanisme ...
For optimal visual effects and even analysis a PC tool collecting and viewing the trace is required!
---