Tags©
Newsletter Subscription

Registered Members Only
Login
Random Images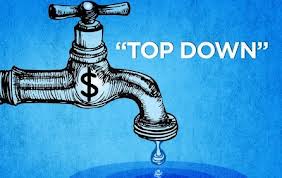 Latest Articles
Shoutbox
You must login to post a message.
No messages have been posted.
IP
Tags - schedule

WCET - Worst Case Execution Timings Calculator
WCET Calculator & Analyser
WCET ??? Well well this is commonly known as the Worst Case Execution Time - needed for any system, task or ISR, single or multi threaded ...
Its used for estimation timings conflicts on a running multi thread ystem. Systems with many parallel interrupts, systems with RTOS, cyclic task execution and more down that road.
---