Tags©
Newsletter Subscription

Registered Members Only
Login
Random Images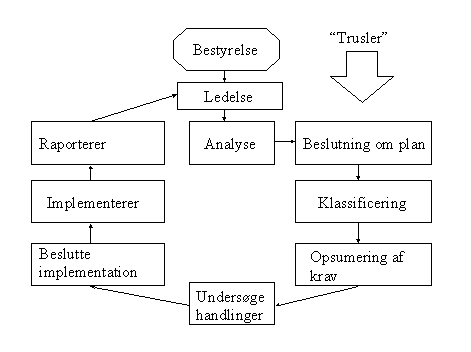 Latest Articles
Shoutbox
You must login to post a message.
No messages have been posted.
IP
Tags - protocol

Protocol Analyser Tool - GENI & ModBus
GENIBus, ModBus, 'Any' analyser tool
A commandline tool for analyzing the following protocols
GENIBus Grundfos A/S – pumps and controllers.
ModBus
GateWay My own brew.
SPI/I2C serial protocol to typ. Mem chips and I/O expanders.
It is a small attempt on a generic protocol analyzer, where new modules for other protocols easily can be added within the current structure. Utilizing existing features and processing.
---
PCO - Point-of-Control-and-Observation
PCO - Point of Control and Observation.
Its a feature with which you can inject and monitor internal communication on a running system.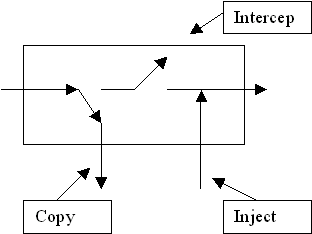 ---
GSTE - Generic System Test Environment
GSTE - Generic Test System Environment
Generic test system uses various mechanisme for messages on a running system. Its especially good for testing hardware related I/O stuff. Peer-2-peer.
It is a complete test engine but it could also be implemented on your product for testing eg. your hardware and software implentations.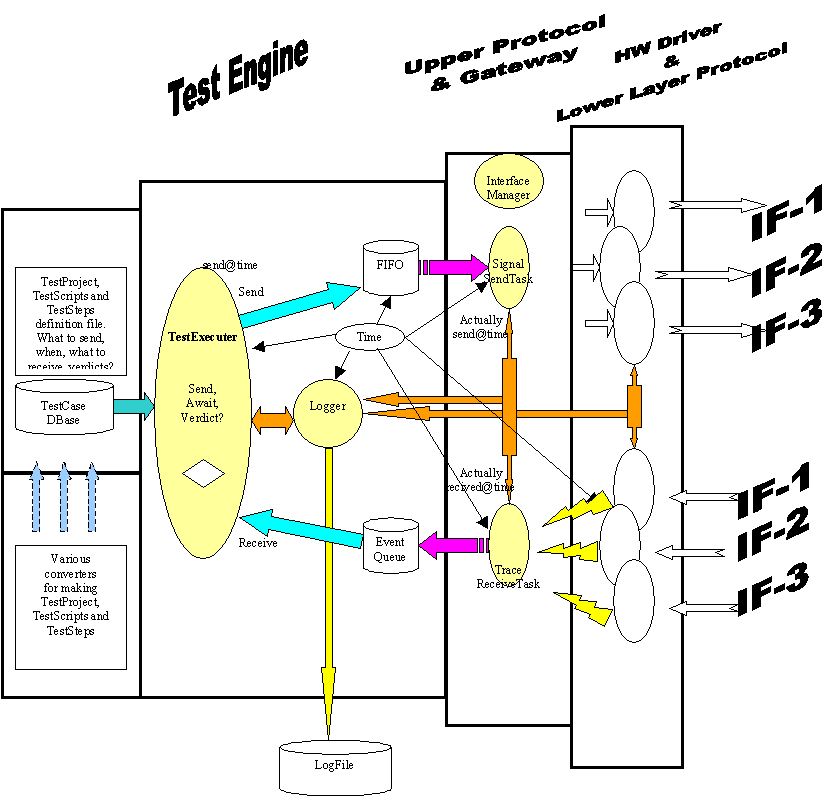 ---