Tags©
Newsletter Subscription

Registered Members Only
Login
Random Images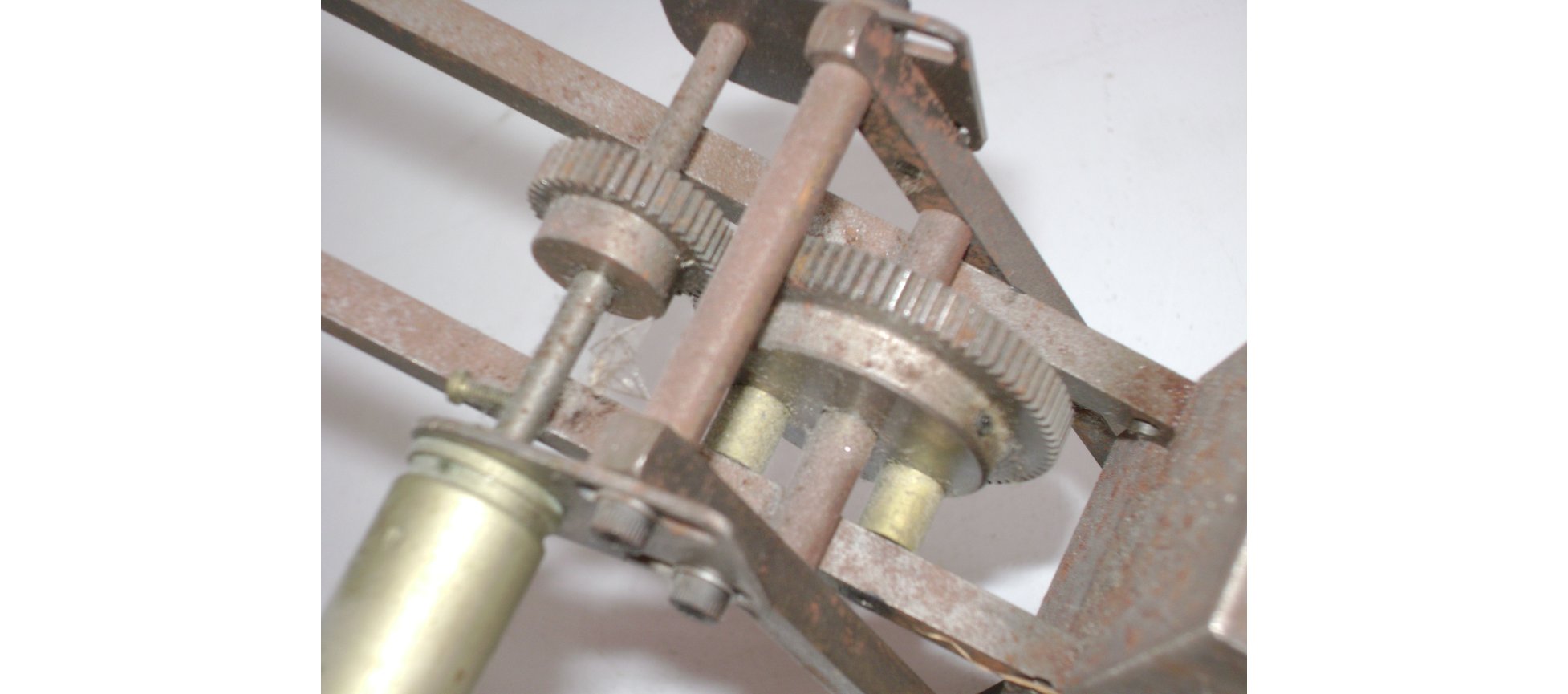 Latest Articles
Shoutbox
You must login to post a message.
No messages have been posted.
IP
Tags - genibus

Protocol Analyser Tool - GENI & ModBus
GENIBus, ModBus, 'Any' analyser tool
A commandline tool for analyzing the following protocols
GENIBus Grundfos A/S – pumps and controllers.
ModBus
GateWay My own brew.
SPI/I2C serial protocol to typ. Mem chips and I/O expanders.
It is a small attempt on a generic protocol analyzer, where new modules for other protocols easily can be added within the current structure. Utilizing existing features and processing.
---
HouseBox.dk
HouseBox.dk
The intelligent gateway for your home, your home appliances interconnection ... checkout http://www.housebox.dk
Having access to the Internet this device becomes a member of the exploding club - IoT or Internet Of Things.
The big cloud, services associated and Big Data are here!
What to use it for ... well time will show!
---