Tags©
Newsletter Subscription

Registered Members Only
Login
Random Images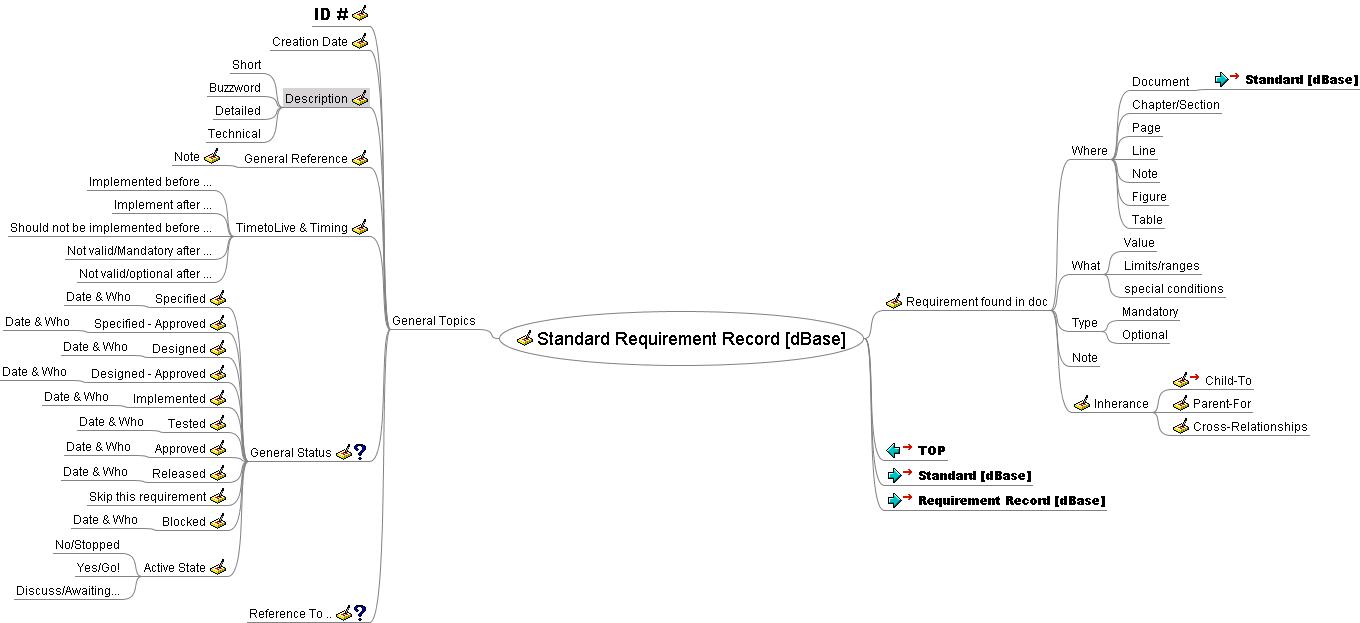 Latest Articles
Shoutbox
You must login to post a message.
No messages have been posted.
IP
Tags - development

Agile Development
Agile Development
The hottest word and most often used description for newer methods was the traditional waterfall methods are replaced with a more interaction and fluent working process.
BUT – Let's challenge the process, the input, the expectations and check up upon the many sections in a modern organization –
Customer to
Marketing to
Business to
developer org. to
developers to
testers to
certifications to
supplier Management to
productions facilities to
transport & logistics to
and we are now back to the customers …
… circle completed!
---