Tags©
Newsletter Subscription

Registered Members Only
Login
Random Images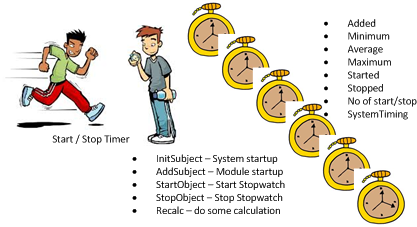 Latest Articles
Shoutbox
You must login to post a message.
No messages have been posted.
IP
Tags - design

New design on Site
Where to find what ?
Breaking News We are now starting to release samples of our WCET simulator tool for selected customers!
Articles - Here you will find my projects and of cause articles too.
News - is more for ... hehe news.
Links - links of my and others interests.
Im currently working on updating various older tools and adjusting/implementing this completely new designed site layout - using phpfusion.
Tools like commandline interpretator, wcet tool, protocol log parser, software profiler tool. But also the embedded simple menu manager.
Have applied stuff describing IOT, debugging and various other technical parts ...
Stay tuned

---