Tags©
Newsletter Subscription

Registered Members Only
Login
Random Images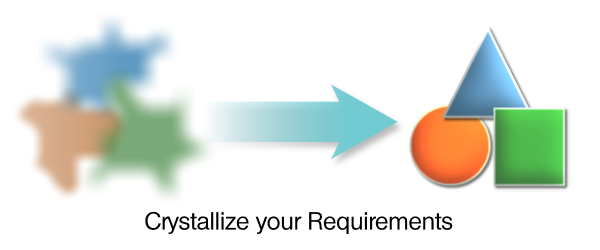 Latest Articles
Shoutbox
You must login to post a message.
No messages have been posted.
IP
Tags - analysis

WCET - Worst Case Execution Timings Calculator
WCET Calculator & Analyser
WCET ??? Well well ... this is commonly known as the Worst Case Execution Time - needed for any system, task or ISR, single- or multi threaded, RTOS or not ...
Its important to know your general timing in order to comply to the timings- & system behaiviour.
It's used for estimation/predicting/calculating timings conflicts on a running multi thread system. Systems with many parallel interrupts, systems with eg a RTOS, cyclic task execution and much more down that road.
Multi thread is here multiple tasks, interrupt services, hardware- & software interrupts (some calls it hard & soft realtime).
Here we will present THE MOST WANTED TOOL by any developer handling time critical applications!
It's not for embedded people only

, it can be used by server people, windows- & embedded people, application- and stack developers ...
This tool has a way lower cost than those other tools doing deep analysis on the executions (assempler instruction point of views) - Why ???
Well firstly because you bring your insights of the applications behaiviour, secondly you measure and bring the measurements into our tool. Thirdly, we is not depending on your CPU architecture, your selected CPU or has any other execution dependencies.
---
Footprint analysis (RAM & ROM & MIPS)
Footprint analysis (RAM & ROM & MIPS)
Analysis of the expected memory consumption on RAM & ROM can be done quite early in the projects. Sometime this is very critical for CPU choise, other times its the MIPS usage that counts.
Here is a more advanced excel sheet I have been working on during the last 10 years - improving and improving ... Now been used in the last 4-5 companies I have been working in.
---
Zero fault analysis
Zero fault analysis.
System/technics for analyzing and predict zero-fault conditions on a electronic product or module.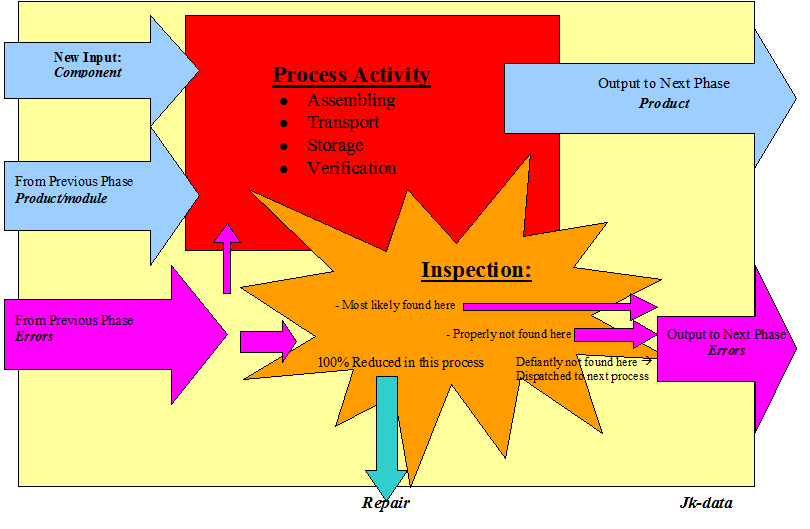 ---
Bug finding, system analysis
Bug finding, system analysis ...
helping various projects and companies as a consultant
---