Tags©
Newsletter Subscription

Registered Members Only
Login
Random Images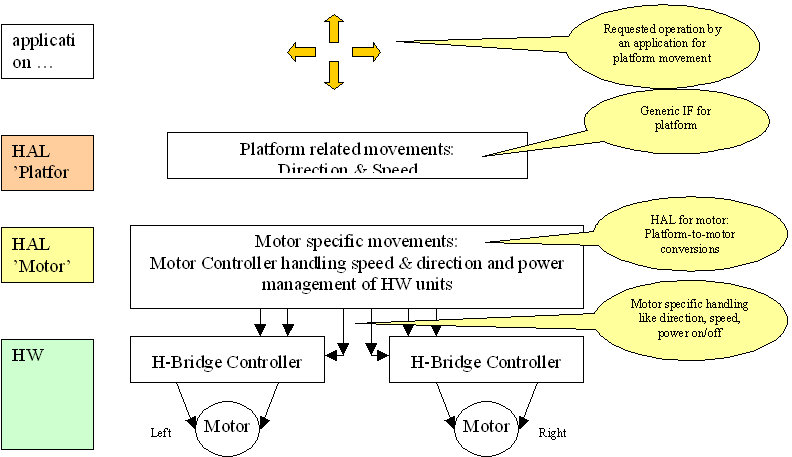 Latest Articles
Shoutbox
You must login to post a message.
No messages have been posted.
IP
Articles: Process & Methods
Agile Development
Agile Development
The hottest word and most often used description for newer methods was the traditional waterfall methods are replaced with a more interaction and fluent working process.
BUT – Let's challenge the process, the input, the expectations and check up upon the many sections in a modern organization –
Customer to
Marketing to
Business to
developer org. to
developers to
testers to
certifications to
supplier Management to
productions facilities to
transport & logistics to
and we are now back to the customers …
… circle completed!
Footprint analysis (RAM & ROM & MIPS)
Footprint analysis (RAM & ROM & MIPS)
Analysis of the expected memory consumption on RAM & ROM can be done quite early in the projects. Sometime this is very critical for CPU choise, other times its the MIPS usage that counts.
Here is a more advanced excel sheet I have been working on during the last 10 years - improving and improving ... Now been used in the last 4-5 companies I have been working in.
System-Of-Systems Ingineering
System-Of-Systems Ingineering
Putting together modules gives systems. Putting together systems gives system-of-systems. This is called SE (System Ingineering)...
Here you can find my take on the trends, ideas, approaches, lectures, books and comments on some experience working in various companies with system designs.
Articles Panel
| | |
| --- | --- |
| Total Articles: 58 :: Total Article Categories: 16 | |