Tags©
Newsletter Subscription

Registered Members Only
Login
Random Images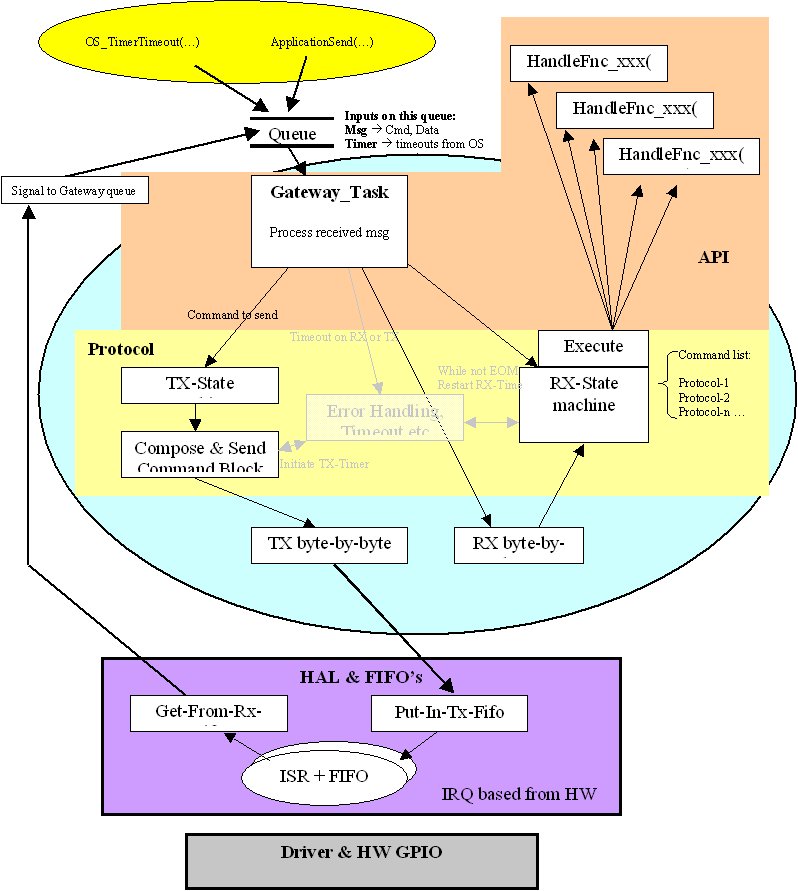 Latest Articles
Shoutbox
You must login to post a message.
No messages have been posted.
IP
IoT Start up
IOT Getting Started
Strategies on HW, SW, Mechanics as well as the 'stuff' between these domains.
Make or buy strategies. Implementations strategies ...
Internet G3/G4 network, eeSIM, data modems and much more.
But also NetworkMobileOperators [NMO], short range long range insight ...
I have compiled a .ppt from which parts here above is elaborated.
A few pictures and drawings for showing the direction...
Happy reading.
Comments
No Comments have been Posted.
Post Comment
Please Login to Post a Comment.
Articles Panel
| | |
| --- | --- |
| Total Articles: 58 :: Total Article Categories: 16 | |