Tags©
Newsletter Subscription

Registered Members Only
Login
Random Images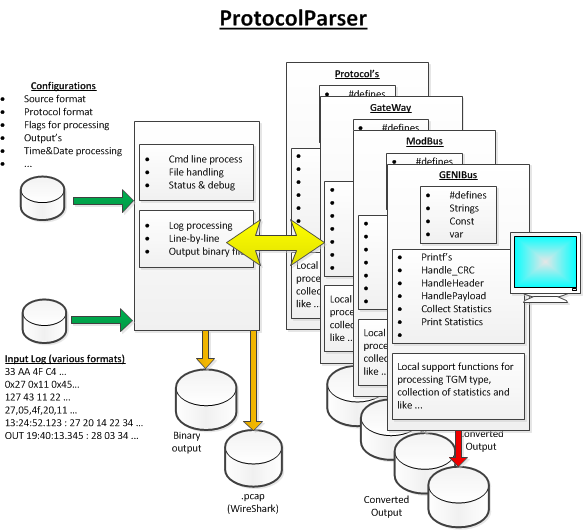 Latest Articles
Shoutbox
You must login to post a message.
No messages have been posted.
IP
Unittesting - CPPUNIT
Here will come eamples on unittest using CPPUNIT, BullsEye for coverage and a few example projects...
Why and how to save development costs, as well as how to eg. increase test coverage. Links and references on good-to-know and nice-to-have information...
Comments
No Comments have been Posted.
Post Comment
Please Login to Post a Comment.
Articles Panel
| | |
| --- | --- |
| Total Articles: 58 :: Total Article Categories: 16 | |