Tags©
Newsletter Subscription

Registered Members Only
Login
Random Images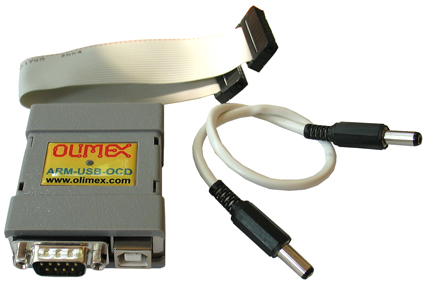 Latest Articles
Shoutbox
You must login to post a message.
No messages have been posted.
IP
Things on the radar
This page holds some tips about comming articles and areas of investigation.
Name
Description
xXx
CLI

Command Line Interface.

Command line Interface is the interface - generic & configurable - first 'mett' connecting to a product. This could be used for testing, interface for getting information out. It could also be used for dedicated access to a product feature. It's ofcause for an embedded world!

Assert handling
Article about assert and event triggering. For embedded and normal usage.
Test definitions
SW effort vs re-useability
SW Critical path analysis
Planning process - best practice
a few tips and tricks on best practice doing planning & analysis
CoCoMo
a different planning & estimate process
Source Code formatting
Tips and tricks implementing source code formatting. Implement and define your own reference and coding standards ...
μC-OS-II
microC-OS-II on AT-Megaxxx or on Renesas V850 demo board
seerver setup
CVS, git server setup at home
Development phase alignment
HW- & SW hardware development allignment.
printf - configurable output
IOT starters
How and what is IOT? How to get started? What should be focus and priorities? where are the various domains? Competences required ... and a lot more!
System-Of-Systems
System Ingineering (SE)
Comments
No Comments have been Posted.
Post Comment
Please Login to Post a Comment.
Articles Panel
| | |
| --- | --- |
| Total Articles: 58 :: Total Article Categories: 16 | |