Tags©
Newsletter Subscription

Registered Members Only
Login
Random Images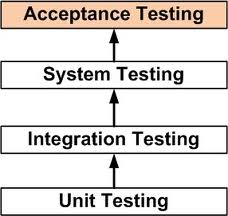 Latest Articles
Shoutbox
You must login to post a message.
No messages have been posted.
IP
Linux server setup
Linux - Basics setup and impl.

Samba & http/ftp & CVS server.
Small test applications ...
This was basically a 'few' out-of-the-box installation ... some huge and fast running, others small embedded routers, a few cvs servers, and micro-web servers connected to a embedded product.

I have mostly been using RedHat ... Don't have much experience, so I went for the main stream distro. Though I have lately been using more and more Ubuntu ... both clients and server side. Especially the LTS versions looks noce (LTS=LongTimeSupport).
I have also put a few samples (threading and socket demo code here)
Articles Panel
| | |
| --- | --- |
| Total Articles: 58 :: Total Article Categories: 16 | |