Tags©
Newsletter Subscription

Registered Members Only
Login
Random Images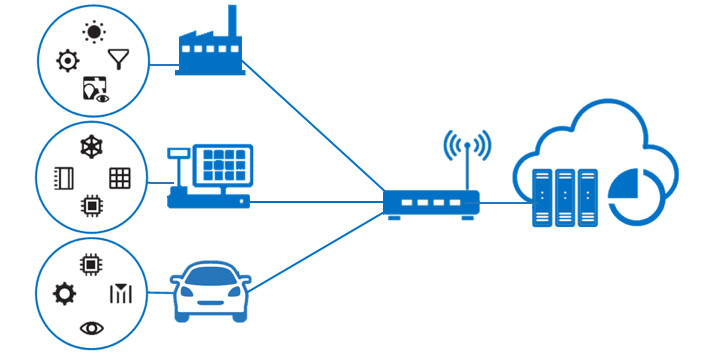 Latest Articles
Shoutbox
You must login to post a message.
No messages have been posted.
IP
List of my robots
A brief list of my most used robots.
I have a few more than listed here ...
And some was lost during the wars'

RM101 MoveMaster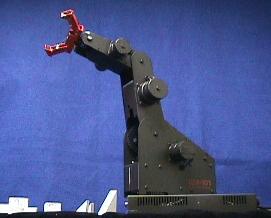 My existing - but not used for years - This is a complete buy off the shelfs 'semi-proff' robot. I believe it from about -95 ...

A new interface - using the Microsoft newly release VisualRobotics will be developed -
I'll have a try on this one ... When we get 48 hours per day ;-)
Future will include stuff for handling eg. motors (H-bridge controlling), many types of I/O. (Look at Jokabot)
I have just bought some radar system (ultrasound), but also stuff for motor section and LED display ctrl ... is sourced in.
For the moment only my bootloader designed/coded (found here) is on the web
Was looking into making a generic timer management module (actual completed) ... and then the most important job - the kernel!
Here a kernel named MicroC/OS-II will be ported to the ATMega128.
This basic platform will also be used for my Generic Test System work. Right now, I'm trying to make the project modularized and flexible. Should have done this from the start ... but things went rather quick this summer.
Lego Mindstorm
Still in the box ...
Platform - tank
Building on a new one ... but my Raspberry Pi is taking all my time ...
Currently the most updated pictures are
Comments
No Comments have been Posted.
Post Comment
Please Login to Post a Comment.
Articles Panel
| | |
| --- | --- |
| Total Articles: 58 :: Total Article Categories: 16 | |