Tags©
Newsletter Subscription

Registered Members Only
Login
Random Images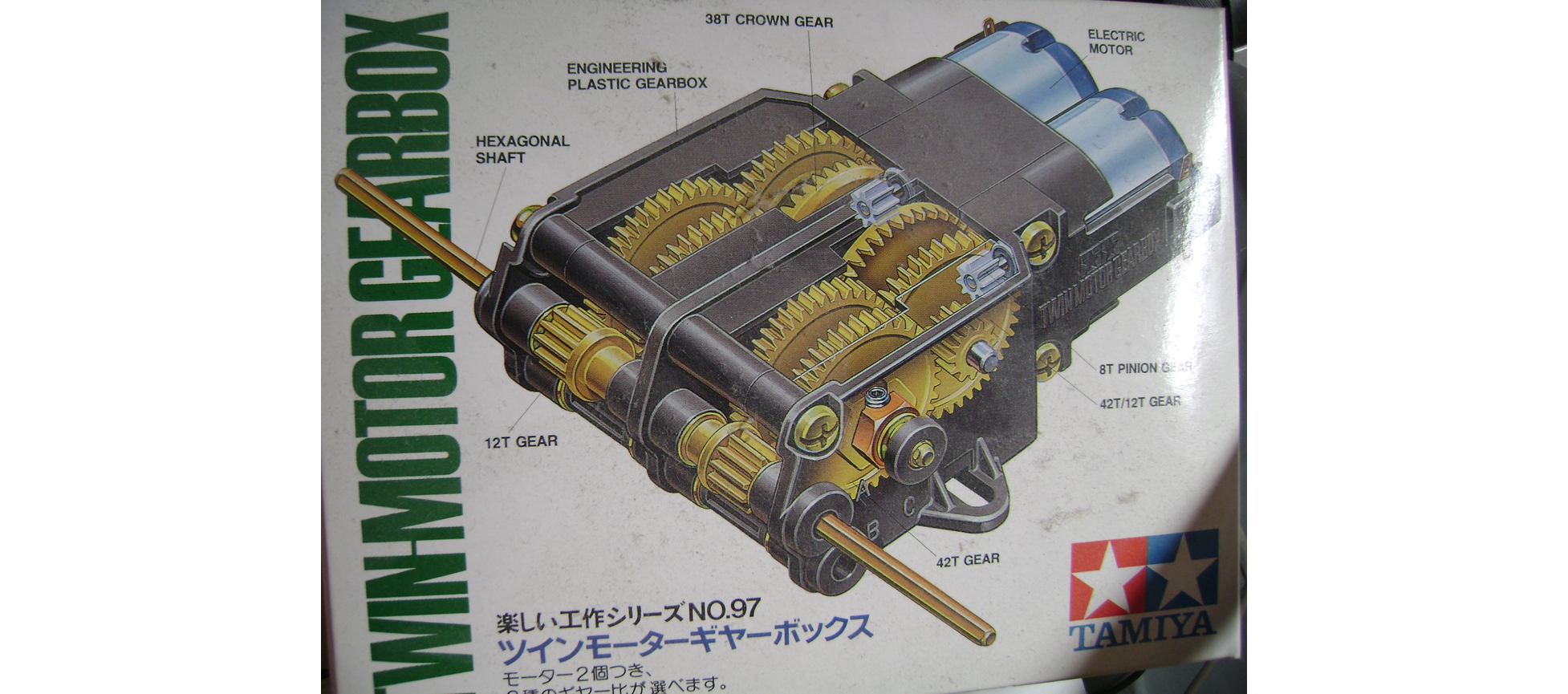 Latest Articles
Shoutbox
You must login to post a message.
No messages have been posted.
IP
Raspberry Pi - projects
Raspberry Pi Projects
I have already gt several of these nice small device and can only recommend you get some too.
The have a lot of fancy and smart stuff on-board and will very largely give you the opportunities to apply you own projects. No matter if they are small or bigger....
I have several of my proejcts, I'm in the future will port to a Raspberry Pi platform.
Comments
No Comments have been Posted.
Post Comment
Please Login to Post a Comment.
Articles Panel
| | |
| --- | --- |
| Total Articles: 58 :: Total Article Categories: 16 | |