Tags©
Newsletter Subscription

Registered Members Only
Login
Random Images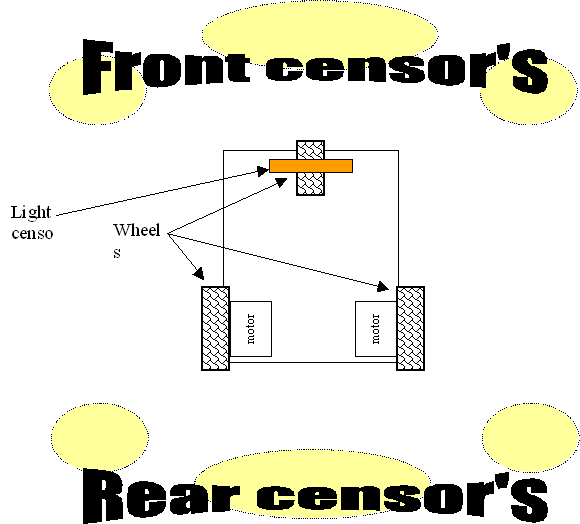 Latest Articles
Shoutbox
You must login to post a message.
No messages have been posted.
IP
Updating my web sites
I have several sites I use some times on to update and apply new informations on.
http://www.embedded.dk
http://www.embeddedlinux.dk
http://www.embeddedtest.dk
http://www.embeddedsystem.dk
http://www.embeddedtools.dk
Comments
No Comments have been Posted.
Post Comment
Please Login to Post a Comment.
Articles Panel
| | |
| --- | --- |
| Total Articles: 58 :: Total Article Categories: 16 | |