Tags©
Newsletter Subscription

Registered Members Only
Login
Random Images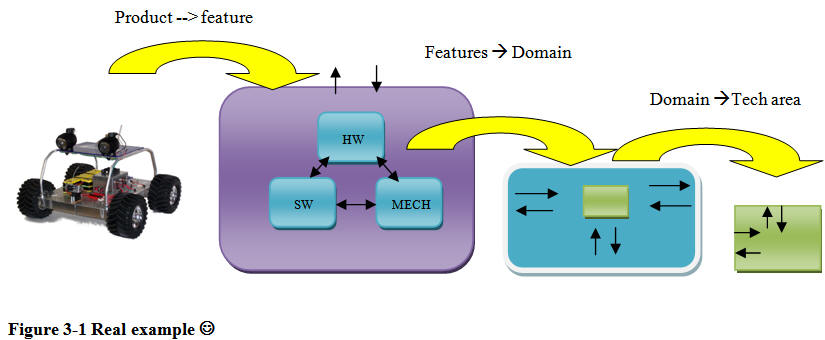 Latest Articles
Shoutbox
You must login to post a message.
No messages have been posted.
IP
UDAMCS - User Downloadable Application on Mision Critical Systems
UDAMCS - User Downloadable Application on Mission Critical Systems.
Special RTOS rework, mainly designed for GSM, Special audio products, and SRO anlæg (Styring- Regulering & Overvågning).

Implementation of huge and "free" (=open source) user applications on a critical system, where the basic critical requirements still are fulfilled and not violated by user applications. This case was operating with a JAVA engine (those known from the mobile business).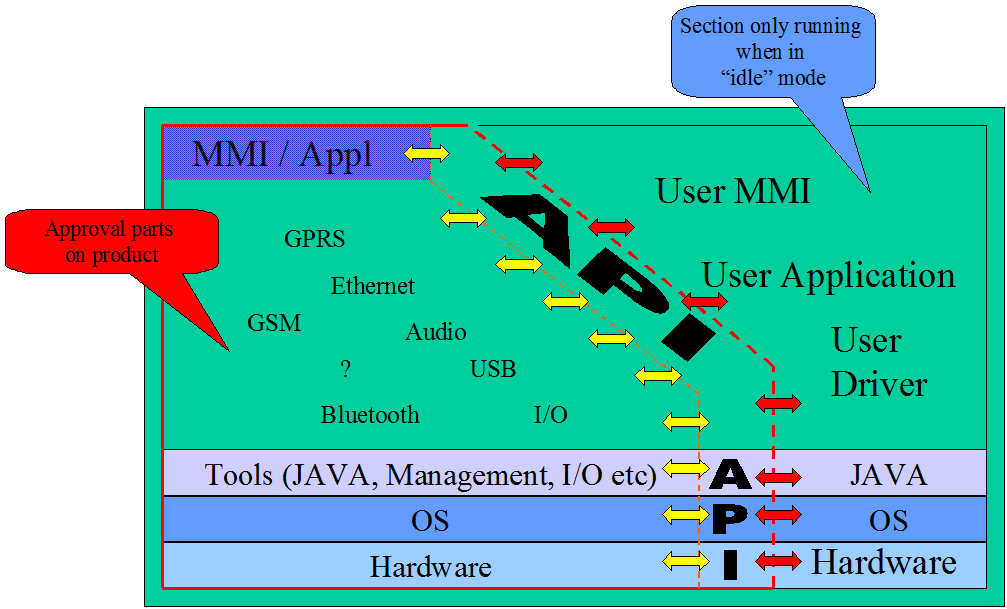 The primary idea here is to implement JAVA on a embedded platform, and make this run in a separate thread, so the primary functionality on the system is fulfilled!

This has been implemented on a GSM phone (though without the full JAVA), and later on a SRO system (486 Intel core) - actual a full PC.
It gave full system required (mandatory) support, while still giving the user applications priority and scheduled time to execute. Always taking the mandatory and required functionality at highest priority.
This requires some extra (free) resources ... how much varies a lot from implementation to implementation. Because the more critical a application requires attention (execution rights) the more narrow control is required on the user side.
The next project will take a Linux RTAI solution and combine this with a narrow tight running regulation @486 platform (perhaps a ARM7)
Articles Panel
| | |
| --- | --- |
| Total Articles: 58 :: Total Article Categories: 16 | |