Tags©
Newsletter Subscription

Registered Members Only
Login
Random Images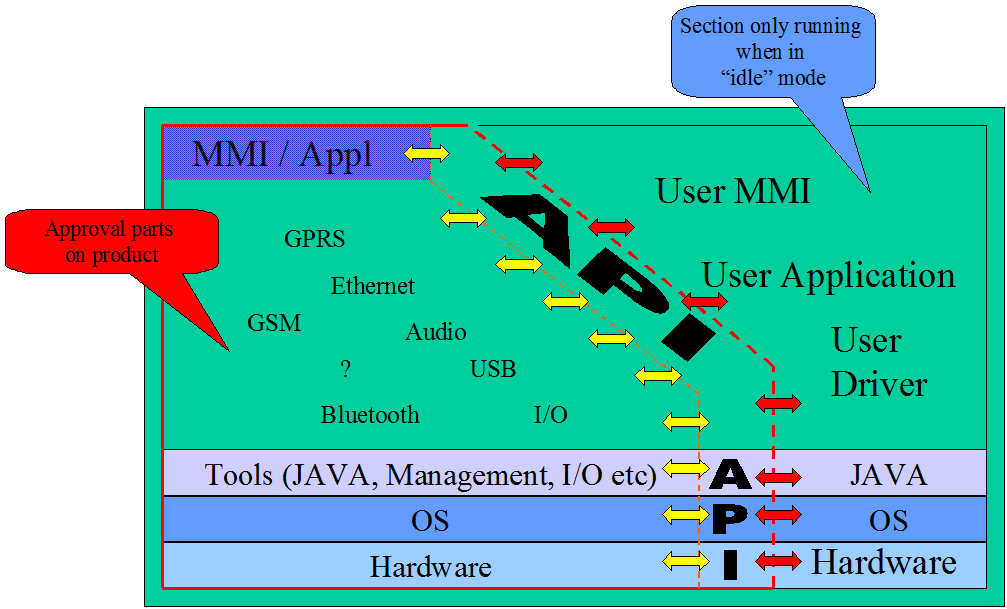 Latest Articles
Shoutbox
You must login to post a message.
No messages have been posted.
IP
Account System
Account- & cash management system for a small public institution
Specified and implemented a full economic system for a small public Danish institution (20 hired persons), where various group related activities demanded tight control with the money used.

This system was initially designed for using Excel, but ended up with being for some Lotus system (I think - actual I lost track of this).
This was made according the specifications delivered by state/county regulation and standards. This means, numbers and names on the various account, the type of relations ships between the accounts, the amount of money flow, and much more complied with xx standards.
And since I'm not holding a MBA on a financial area, or even educated as account manager (or what ever names they tend to use now a days), this was much more challenging and educational than I initially expected. The testing is heavy on those systems, and seams never to end - nighter does the errors I'd implemented.
Articles Panel
| | |
| --- | --- |
| Total Articles: 58 :: Total Article Categories: 16 | |